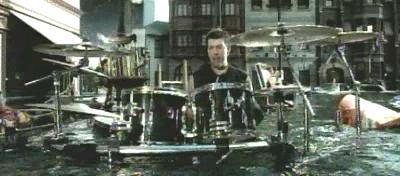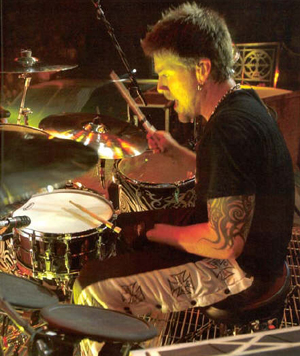 Facts about Scott "Flip" Phillips:
drummer for Creed
Likes 80's hair bands like Guns-N-Roses, White Snake and Winger.
In high school, Scott played the Saxophone and piano
Boxers or briefs- Flip wears boxers!
If he had a super human strength, Scott said, "I would prefer the ability to self-replicate so I could be in 2 or 3 places at the same time. Or more!"
Enjoys playing golf, snowboarding, playing with his 2 chocolate Labs
Flip, his wife, April, and their baby